If you're a Game Master looking for ways to make your campaigns even more engaging, then you're in the right place. My AI RPG Companion tools can help you bring your campaigns to life.
Location Generator
The Location Generator creates detailed descriptions of any location you can imagine. With this tool, you can spend less time on worldbuilding and more time creating memorable adventures for your players. Simply give the generator a prompt like "Abandoned temple of Lolth" and you'll get a description like this:
The abandoned temple of Lolth looms before you, its eaves heavily draped in cobwebs and mist. The air trembles with the faint sound of spectral chanting. A series of crooked pillars surrounds a raised dais, atop which sits a stone altar carved with the sigil of the spider queen. As you draw closer, a swarm of giant spiders emerges from the shadows, their eyes glowing with malevolent intent.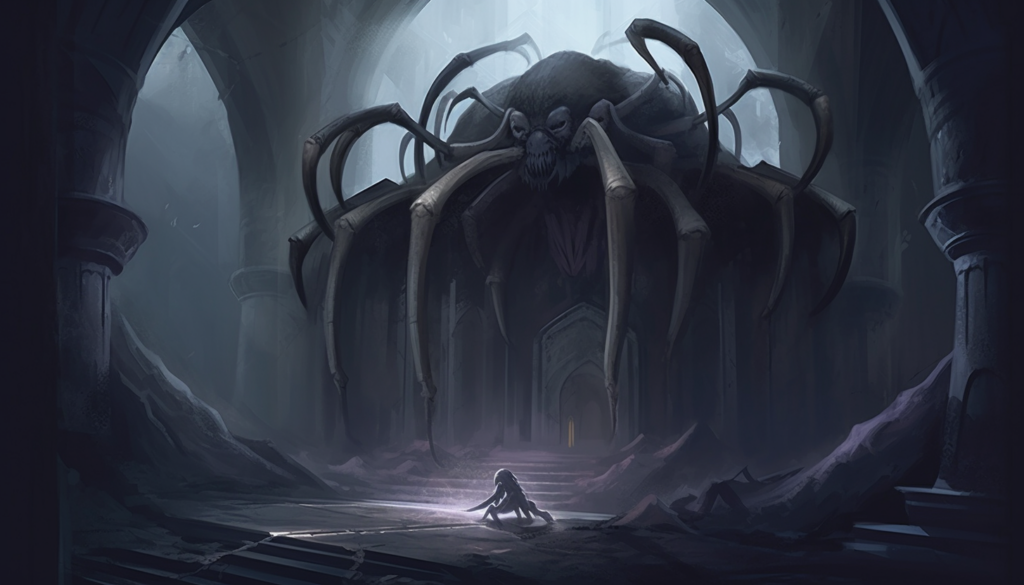 NPC Generator
The NPC Generator generates fully realized characters with backstories, motivations, and even relationships to other characters. With this tool, you can create interesting and dynamic NPCs for your campaigns in a matter of seconds. Simply give the generator a prompt and it will generate a character with a backstory and personality that you can use in your campaigns.
Currently, the NPC Generator is free to use for everyone. However, I may make it exclusive to patrons in the future as the tools evolve and improve. Your support on Patreon will help me maintain and continue to develop these tools, and in return, I'll provide you with exclusive features and content.
GM Dashboard
One of the exclusive features available to patrons is the GM Dashboard (temporarily available to everyone), which combines the Location Generator and NPC Generator into one convenient tool. With the GM Dashboard, you'll have access to a suite of AI-powered tools designed to make your life as a Game Master easier. Plus, as I continue to develop new tools, they'll also be available exclusively to patrons on the GM Dashboard.
Join Our Discord Server
In addition to getting access to exclusive features and content, patrons are also invited to join our Discord server. Here, you can connect with other Game Masters, players, and enthusiasts who share your passion for tabletop RPGs. You'll also be able to provide feedback and suggestions for new features and tools, as well as receive updates on the latest developments and improvements to the AI RPG Companion tools.
Joining our Discord server is a great way to be a part of a community of like-minded individuals who can help you take your campaigns to the next level. So, if you're interested in joining us and supporting the development of these tools, please consider becoming a patron today!