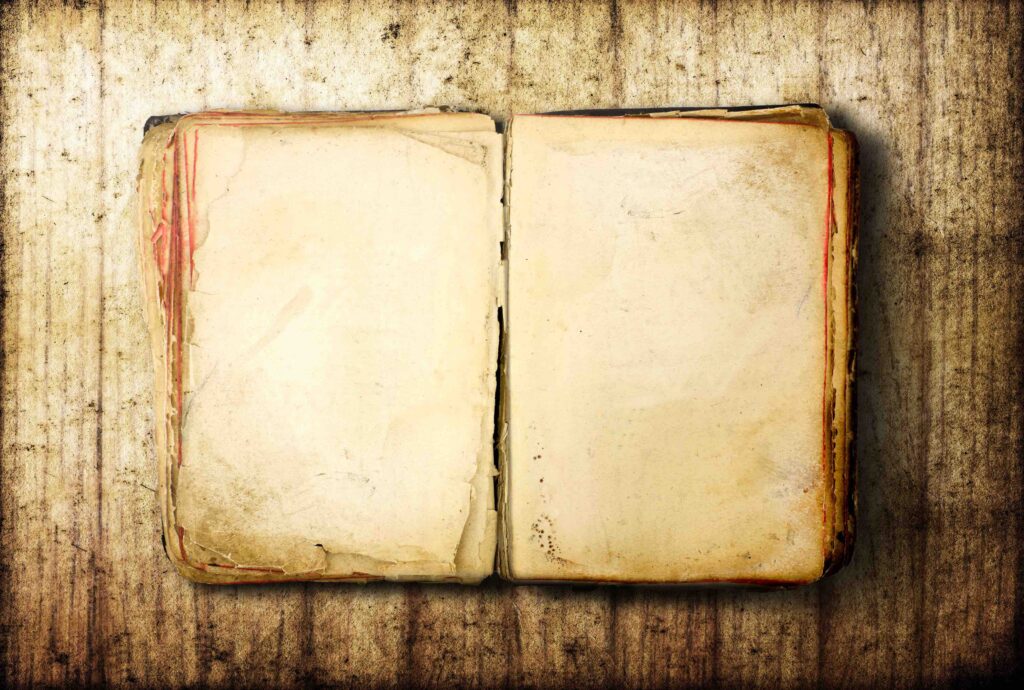 After a bit of a summer hiatus, I've been delving back into building more AI-powered Game Master tools, such as the NPC generator, the 5th edition stat block generator, and the location generator. These tools are all free and barring any unforeseen jump in API costs I intend to keep them free. However, with the increase in patrons, I felt it would be great to create more patron exclusive tools. First came the bookshelf generator, which can create a list of book titles in any location on the fly. Now, I've launched the Lore and Timeline Event Generator. Although it's meant for patrons, I've made it accessible to non-patrons until the end of September. Afterwards it'll be accessible to $3 patrons.
Features:
Specify and Generate: Simply input a person, place, or thing, and choose a year. The tool will prompt you with a variety of event types such as:

Good events
Bad events
Destructive events
Mysterious events

Receive & Review: Upon clicking 'generate', you're presented with three potential events tailored to your specifications.
Timeline View: Once satisfied, you can add these events to a visually engaging timeline. This timeline can be navigated horizontally, resembling a film strip.
Summaries: For a quick overview, you can also generate summaries of all the events present in your timeline.
Export Options: Whether you're a fan of homebrewery or you have a personal GM notes system, the tool supports you. Export your timeline and summaries in markdown format for homebrewery compatibility or as plain text for use in any GM notes platform.
The Lore or Timeline Event Generator was created as a solution for the hours of preparation that go into creating immersive lore. Whether you're looking to craft the intricate history of a homebrewed city, trace the origins of a magical item, or delve deep into the life of an individual character, this tool is designed to streamline your process. Enjoy!